Happy November, friends! As 2014 draws to a close, it's time to revisit your marketing strategy and evaluate what works for your brand – and what didn't. This year, the press was buzzing with major marketing faux pas: some controversial, some outrageous, and all negative. After all, "any publicity is good publicity" doesn't always ring true when you're offending the customer.
Here's a look at some of the most memorable "fails" from 2014:
1. Apple's hundred million dollar U2 debacle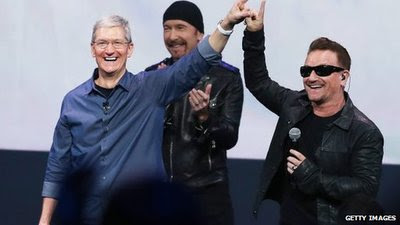 2. Urban Outfitters' distasteful Kent State sweatshirt
3. NYPD's hashtag campaign blows up in their face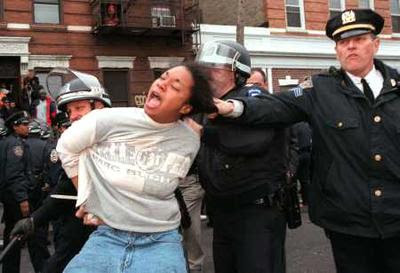 4. 1-800-Flowers delivers wilted bouquets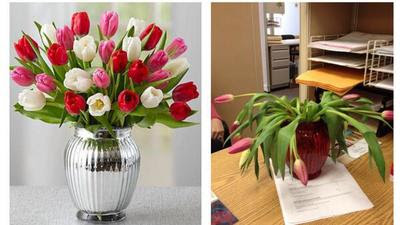 5. World Cup brand faux pas
The 2014 World Cup was subject to all sorts of press and social media coverage – and brands jumping on the soccer bandwagon without checking their facts. Big mistake. Among them were the memorable faux pas of Samsung and Delta Airlines. Take a look at these tweets: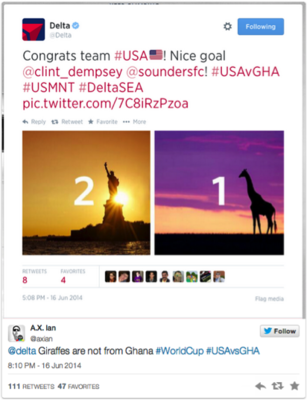 (There are no giraffes in Ghana, Delta.)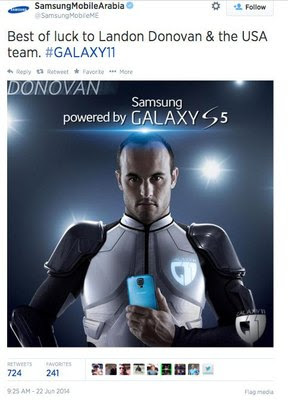 (What a sweet gesture. Too bad Donovan was cut from the World Cup lineup a month before the tournament started.)
The lessons here? Know what you're talking about before you post anything to the public. Fact-check. Communicate with your customers and don't sweep their complaints under the rug. Don't give people a "gift" if you're going to force it on them. And for heaven's sake, don't make light of a national tragedy!